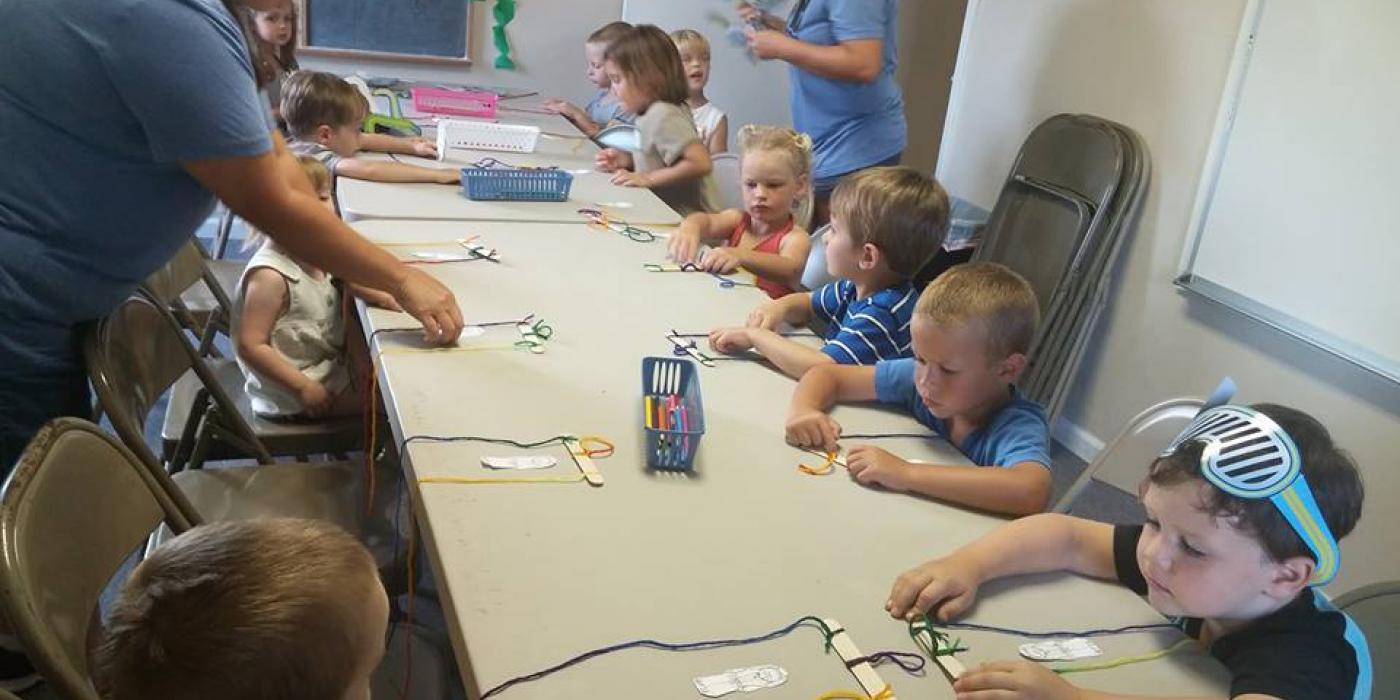 Everyone belongs at Vacation Bible School! 
At VBS we'll explore Psalm 23 and Bible stories that show Jesus is always with us, cares for us, provides for all our needs, leads us, forgives and protects us, now and forever! 
All children 3 yrs. old (potty trained) through 5th grade are invited!